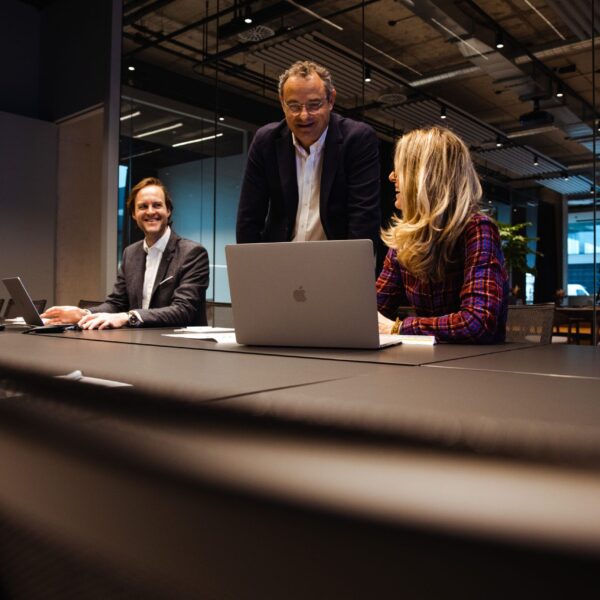 Soulbricks
Do you have a vacant property or lots of new surface area to put to use? Together, we create a one of a kind experience that fully meets the needs of the market.
We assist project developers, SMEs and owners of office buildings to give their buildings a purpose. Both in the design of smart offices and in the activation of communal areas such as reception, food & beverage, meeting rooms, coworking and more. And that from A to Z.
A total approach in which we work within timing and budget to maximise cash flow. Soulbricks is the right hand you need when creating, implementing and managing your project.
01
Creation
Shaping your office or hospitality concept? Breathe (new) life into your building? We determine what is needed. Based on your needs and expectations, we draw up a concrete plan of action. So you know immediately what the possibilities are, how much it will cost you and especially: what it will bring you.
02
Implementation
Need expertise in building a meeting or workspace? We are happy to guide you through the entire process. We'll write the tender, ensure a feasible schedule, and closely monitor the entire project.
03
Managed services
From defining commercial objectives and community building to quality management. Soulbricks takes care of everything. With only one goal in mind, you being able to fully focus on your core business.
"Sophie has proven to be an excellent choice as manager of Parkoffice on the 2 business center locations in portfolio, resulting in happy members and sustainable financial performance."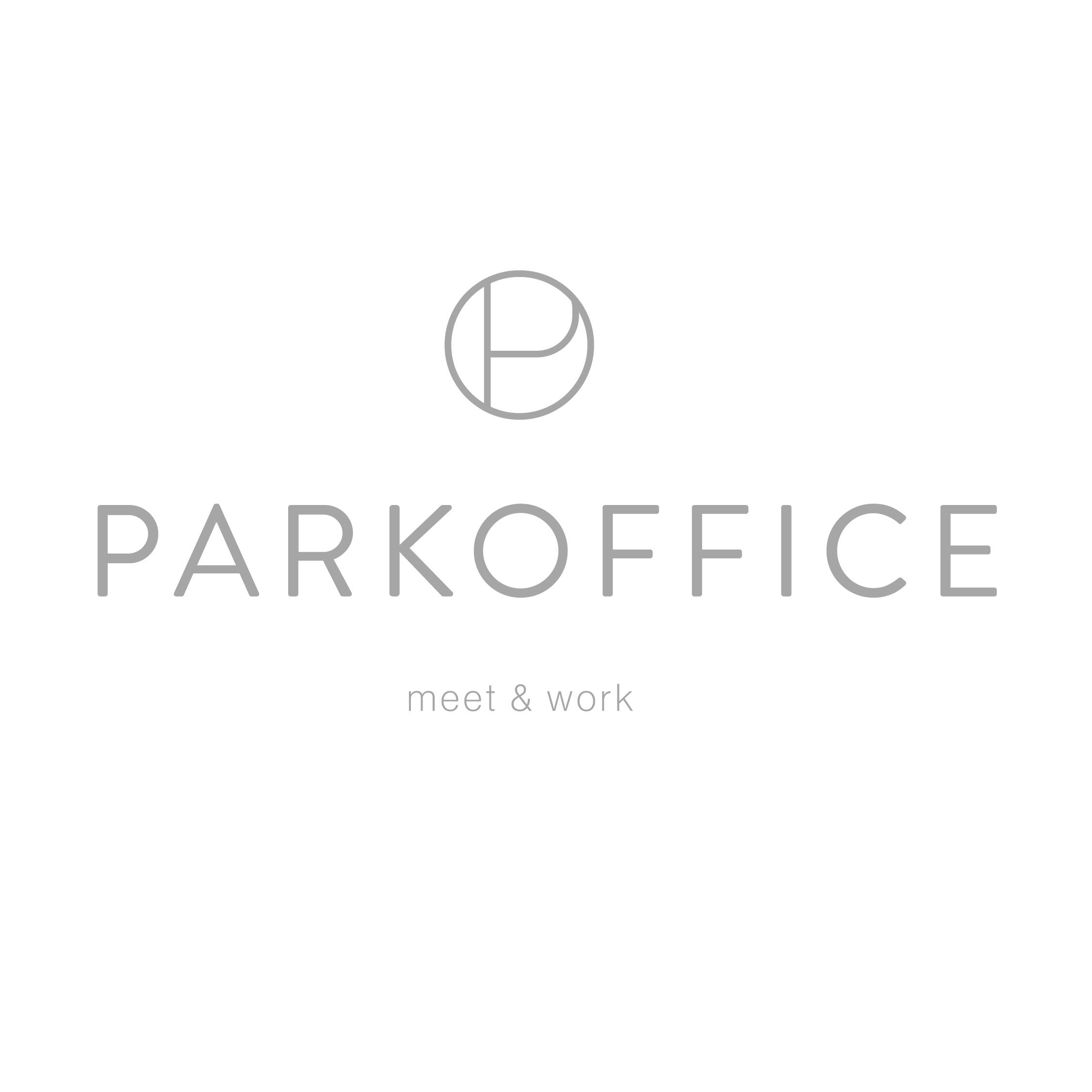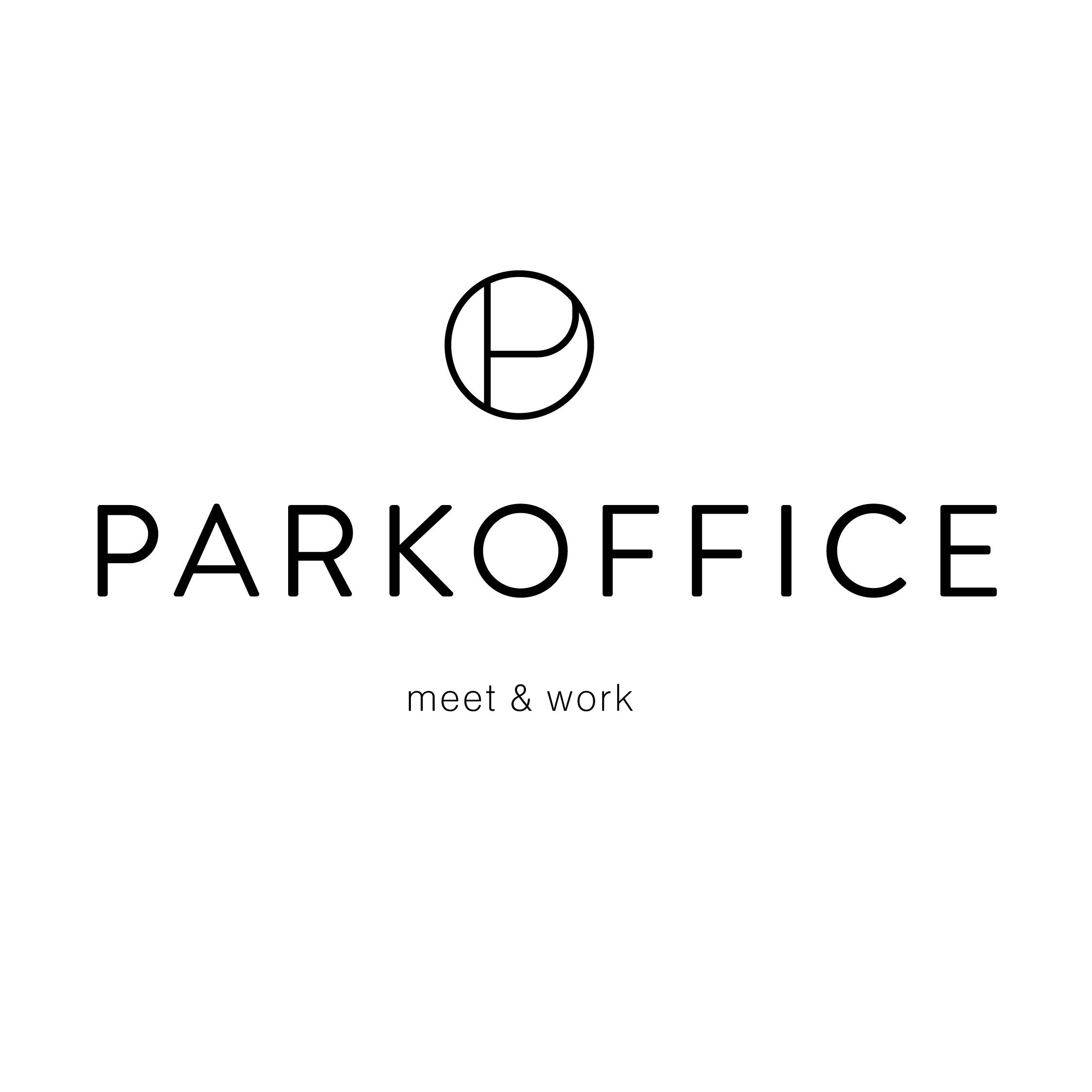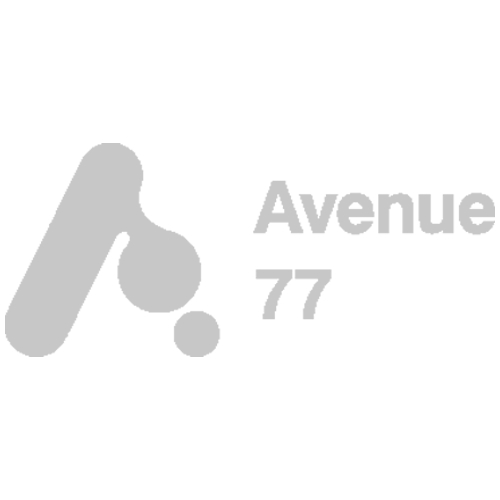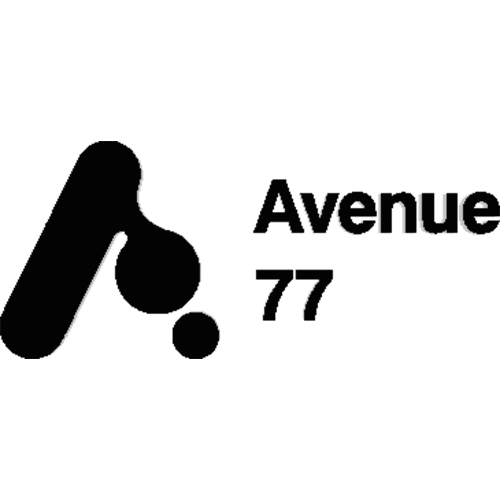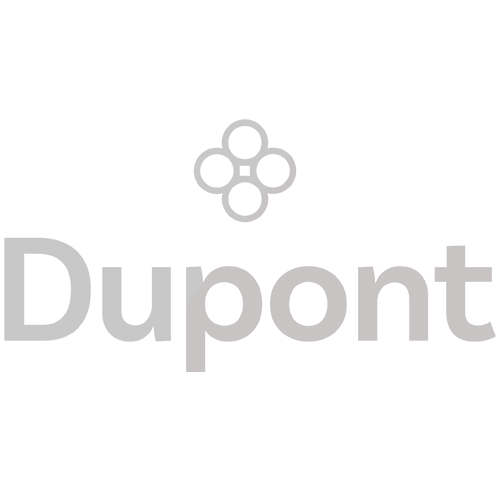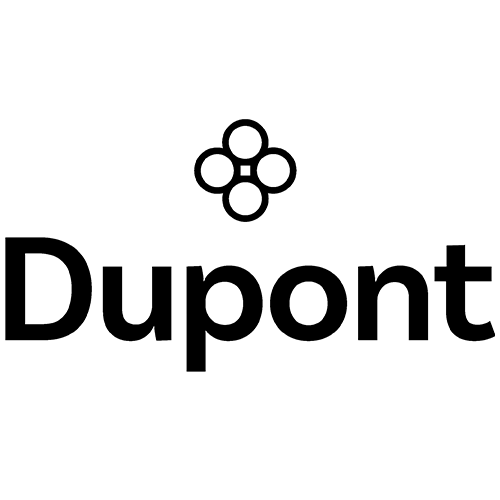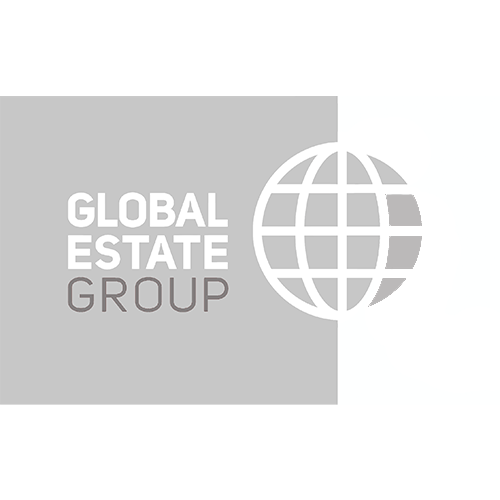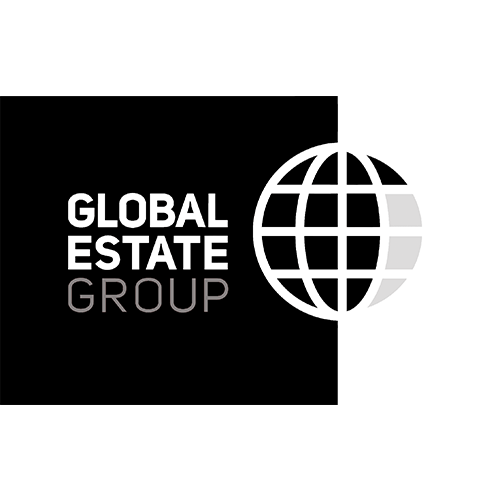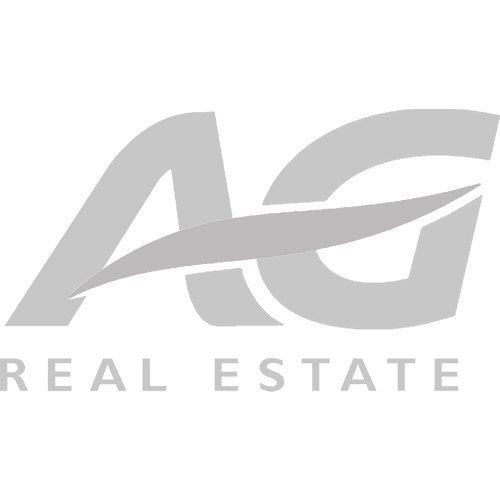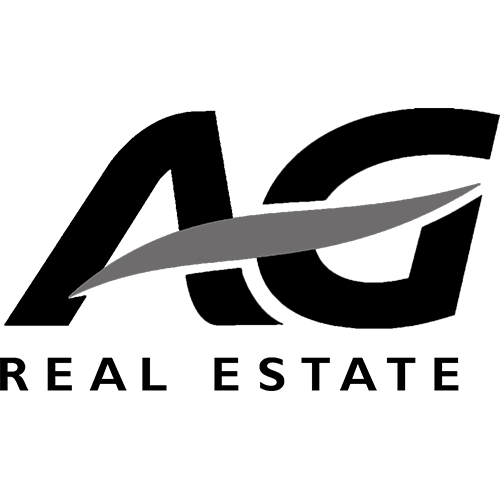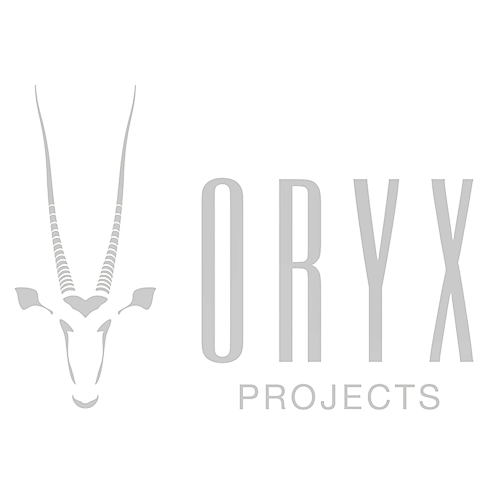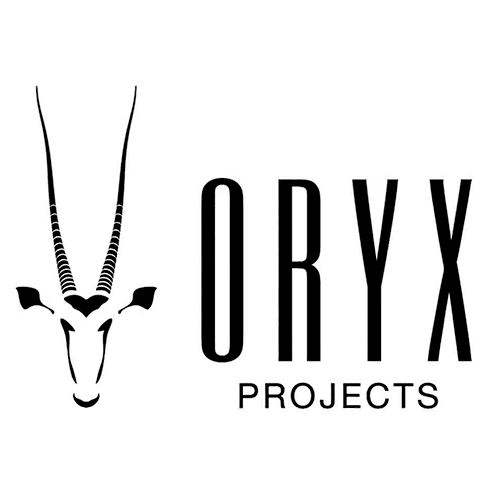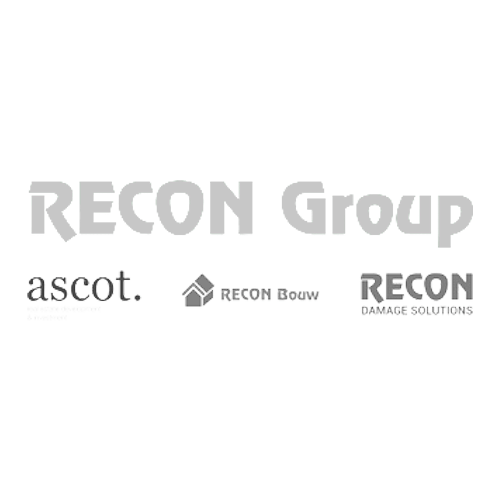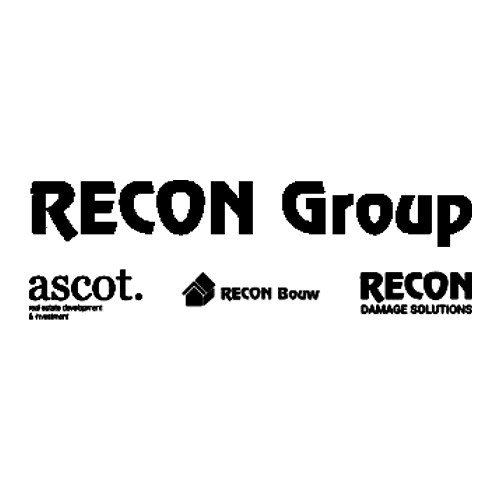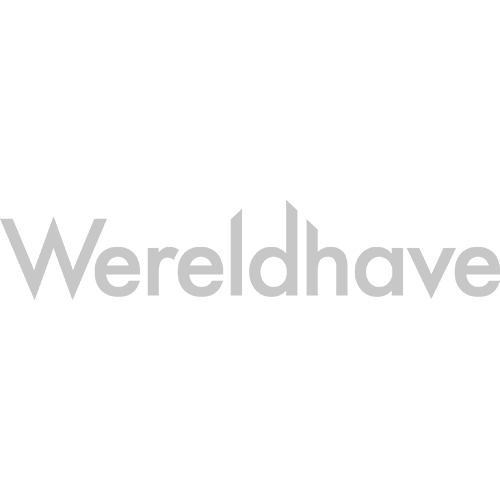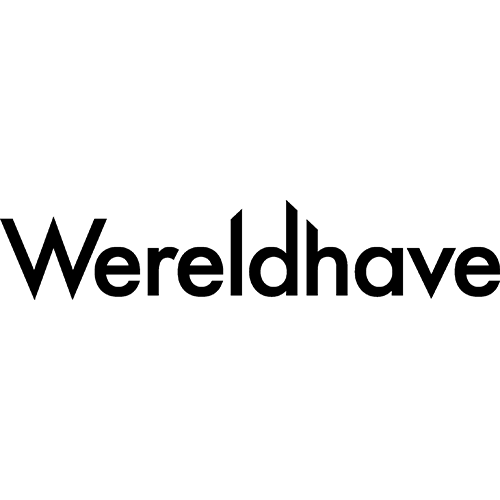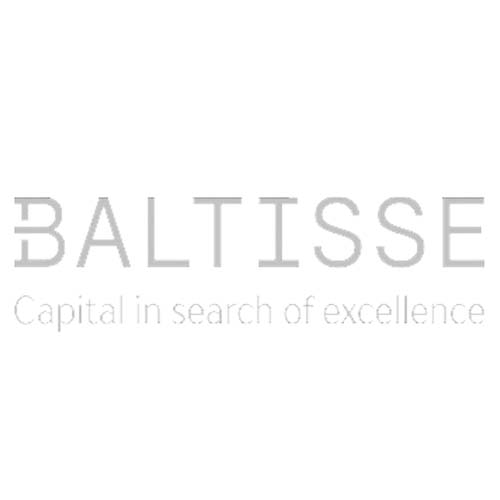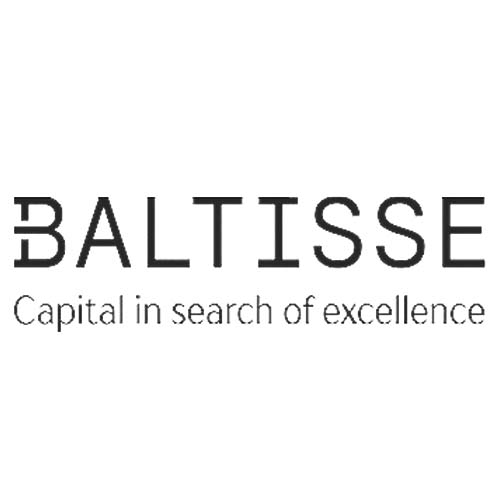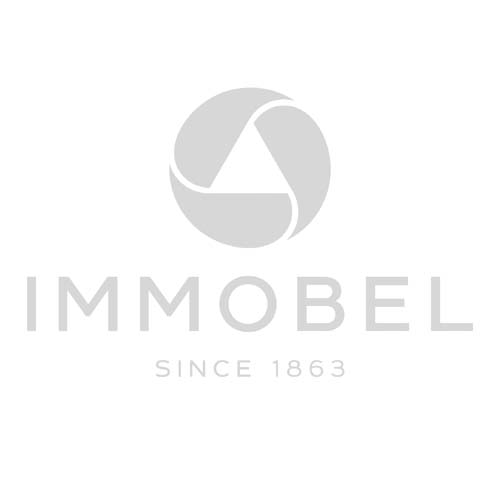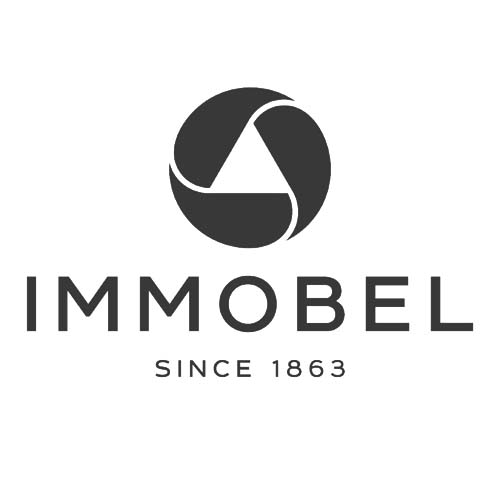 Keeping up with the trends in coworking land?
Sign up for our newsletter.
Curious about our projects and realizations? Let's connect!