When you are looking for a destination for a new building or the repurposing of an empty building, you soon notice that there is a lot involved. This is right up our alley, as Soulbricks manages the entire process from start to end. As an operational partner, we ensure the protection and continuity of your project.
A professional business plan is written for each building. We determine the commercial and financial objectives, establish an action plan and periodically evaluate the plan.
Throughout the process, we carefully track every step. We implement the plans, establish procedures, plan briefings and organize specific training sessions.
And even after setting up your building, you can count on us for:
Hospitality management

Facility management

F&B

Finance

….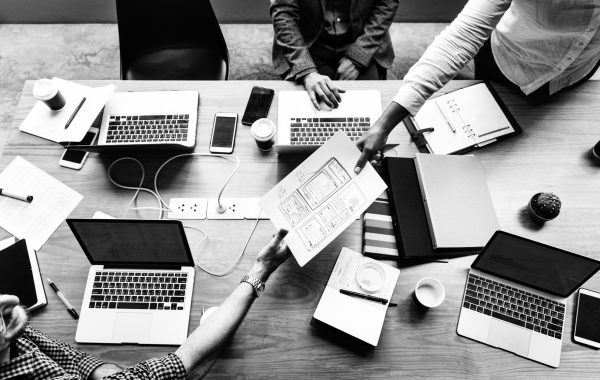 Want to have your design done by us?
Sorry, no posts matched your criteria.