Soulbricks is more than a design studio. We are your strategic partner, your ally. We help build the meeting, conference or workplace of the future, share our insights and guide you through the current transformation of the office market.
Architecture
Your design has been approved. It's getting real. We supervise the tenders and are responsible for drawing up and following up the project schedule. Site supervision and design control are also central during implementation.
Service design
From marketing and community building to recruitment and finance. Soulbricks makes sure everything is on point. So no unpleasant surprises for you when you are ready to get operational. We integrate the latest technologies, provide the necessary signaling and much more. So you can focus on your core business.
Soulbricks Service Design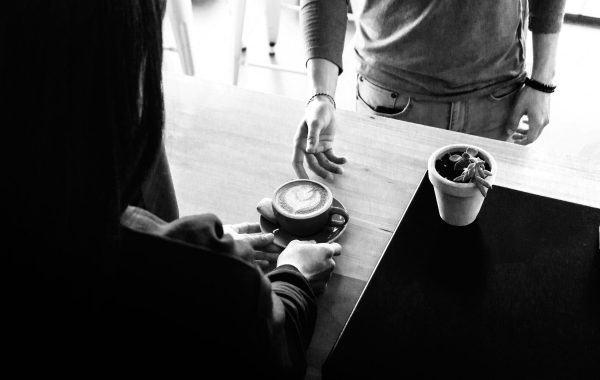 Need expertise in designing your space?